At Minsterley Primary School we believe children learn best when they feel safe and secure. We aim to offer an outstanding education that encourages each child to be the best they can be. We recognise individual talents and develop confidence so every child is motivated, inspired and enjoys learning.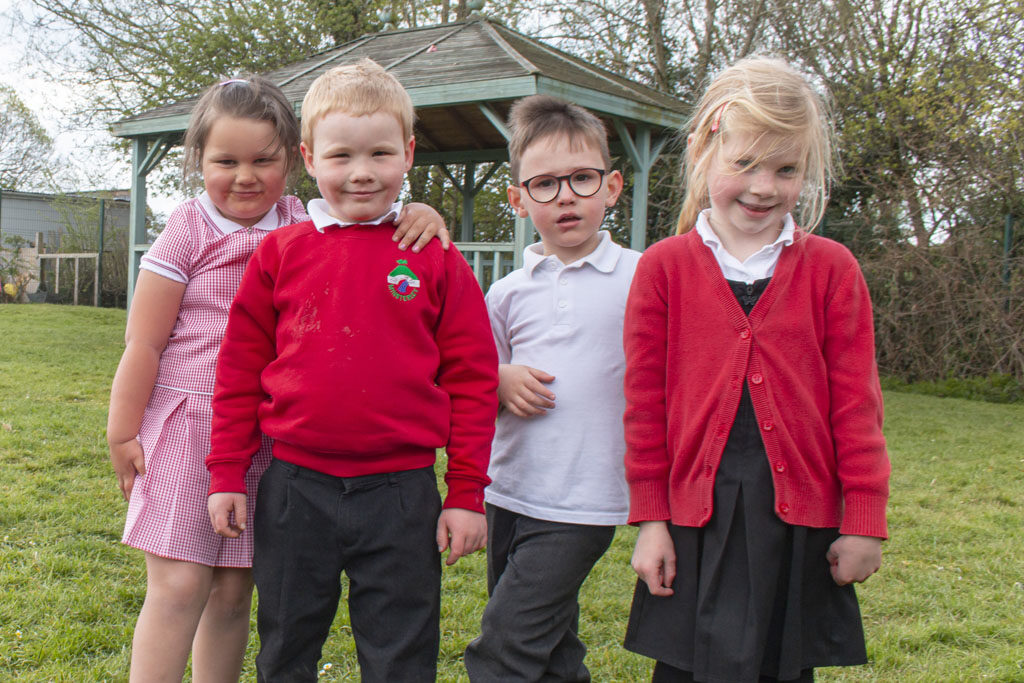 School Vision
We, at Minsterley Primary School, aim to provide a positive, safe and stimulating learning environment. We value all and they are encouraged to reach their full potential, become independent and confident life-long learners, at the same time developing self belief in their own abilities and achievements. We maintain an inclusive environment which acknowledges and respects children from all diverse family and cultural backgrounds.
Our Values
We have 7 core values here at Minsterley Primary School that are embedded throughout our school every day in all aspects of school life.
Responsibility
Empathy
Self-belief
Positivity
Enthusiasm
Co-operation
Tolerance
Curriculum Aims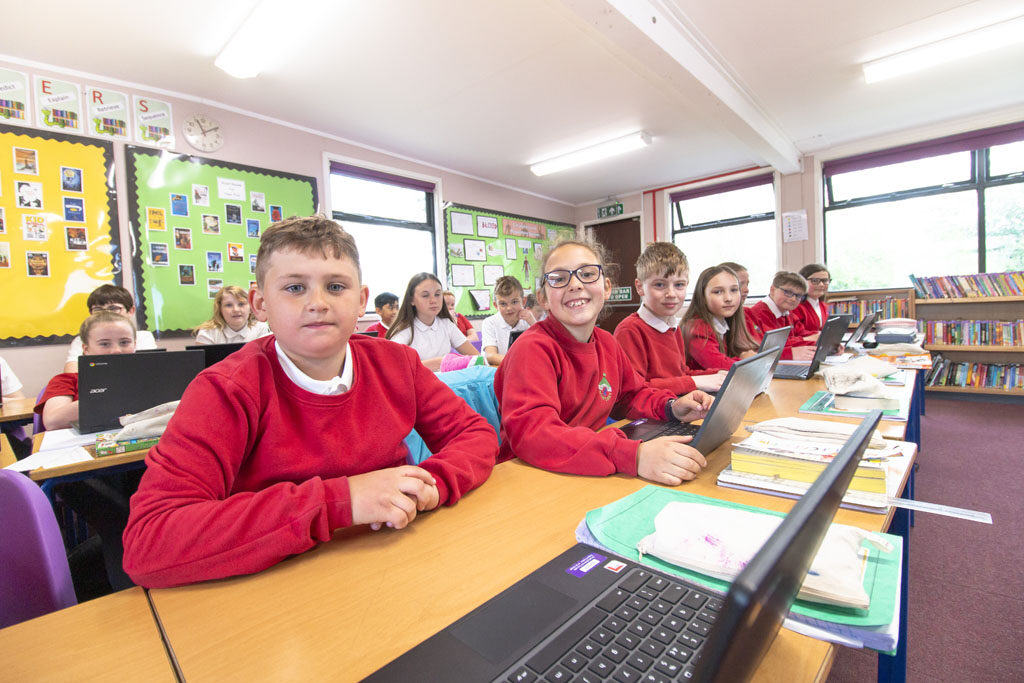 The school curriculum should help all pupils to:
enjoy learning and perceive education as a life-long process
develop the attitudes, understanding and skills necessary, now and in the future, to exercise independence and initiative and work, participate and thrive in a democratic society
develop lively, enquiring minds and the ability to find and use information, question and debate rationally and apply understanding and skills in order to address issues, solve problems and carry out practical tasks
develop worthwhile personal values and attitudes and gain a clear understanding of the ways of life of other people and other cultures
understand the world in which they live and the interdependence of individuals, groups and nations
develop appreciation and concern for the environment
work co-operatively with others
British Values
As part of our curriculum we teach our children about British Values
The Department for Education have recently reinforced the need "to create and enforce a clear and rigorous expectation on all schools to promote the fundamental British values of democracy, the rule of law, individual liberty and mutual respect and tolerance of those with different faiths and beliefs."
You can read more about how we celebrate our British Values in the pages below
Omushana: Shropshire Schools Supporting Bwindi Schools
Minsterley School is proud to be supporting the Omushana Charity to help a group of schools in Uganda.  We have been finding out about the schools from Jenny and Mark and the newsletters we have received from the schools.  In the last few weeks we have raised nearly £500 thanks to some of our Year 5 and 6 girls organising a sponsored walk.  The children in the Bwindi Schools want to learn about Minsterley School so we have written a booklet full of information which we hope they will find interesting.
Please read about our link with the Bwindi Schools below
Sponsored Walk in aid of Omushana